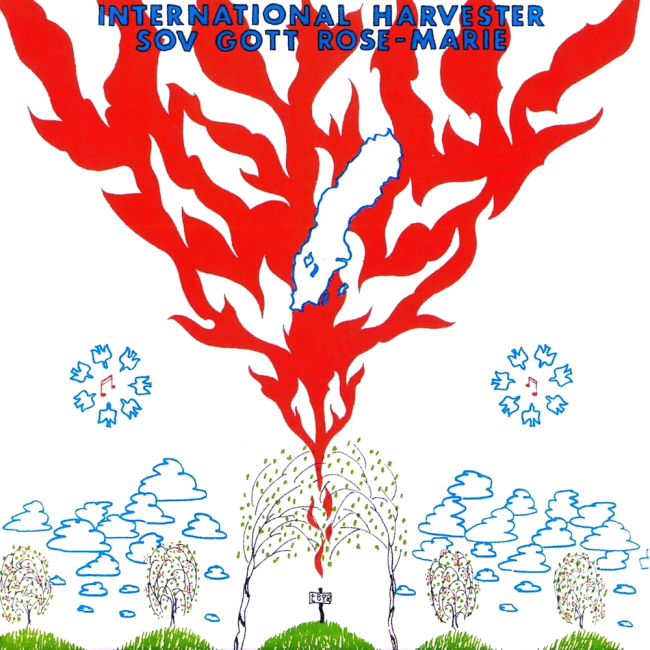 Previously unreleased bonus jam by Swedish psychedelic rock band International Harvester.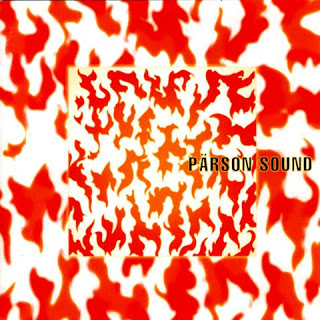 "Before to become TRÄD, GRÄS OCH STENAR, this late 60's Swedish musical collective were first known under the name PÄRSON SOUND and then as INTERNATIONAL HARVESTER. They only published one album with the original formation. This band can easily define the Sweden's krautrock sound. Not so far from ÄLGARNAS TRÄDGÅRD and CHARLIE & ESDSOR… A brilliant psych album with buzzing drone-ragas and cavernous free rock improvisations."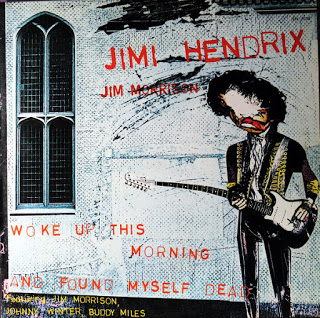 Guitar god and by far my most favorite guitar player in about an hour LSD-influenced jam session with Johnny Winter and Jim Morrison.